We act with honesty and transparency, not compromising the truth. In such a way we establish trust by demonstrating ethical behavior, and accountability.
Welcome and thank you for your interest in NuVasco. NuVasco supplies a wide range of products such as vitamins, supplements, also a wide range of services like logistics, marketing, and consultation. NuVasco provides Pre-Sales, Post-Sales, and Technical Support to our clients to ensure product reliability and customer satisfaction.
NuVasco is well-known for its commitment to high-quality work to increase the satisfaction of our customers and employees. This is a commitment we have taken very seriously since our beginning, and this is a commitment we believe will ensure the continued success of our company and our customers for years to come, no matter the changes that lie ahead. NuVasco aims to strengthen business relationships with both clients and sources based on the following criteria:
Competitive Pricing
Easy Communication
Quality Assurance
Honesty & Integrity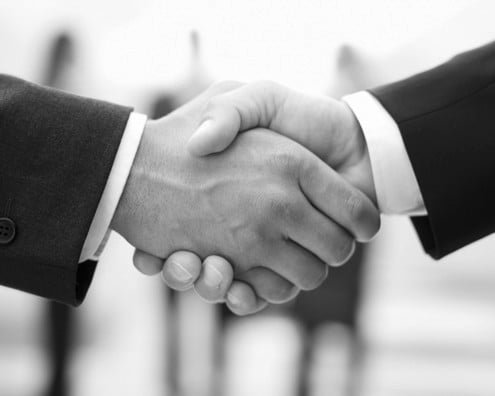 NuVasco is a registered company at the State of Delaware which acts as a supplier and distributor for top-ranking pharmaceutical companies; serving both private and government sectors. NuVasco supplies products from well-respected sources that follow procedures and practices under the guidance of internationally recognized standards. NuVasco has a strong presence and support team serving multiple regions around the world.
The United States of America
The Middle East